Kristopher Thorne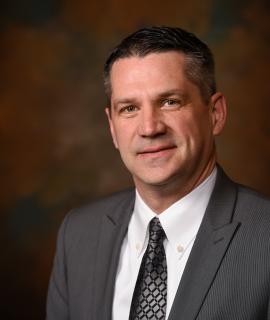 Kris Thorne joined Limbach in 1988. As the chief operations officer, Kris oversees all aspects of Limbach's construction operations, including oversight of risk management, sharing of best practices and development of operational talent.
Kris is an accomplished senior executive with a proven record of success, extensive experience and expertise in all aspects of the mechanical contracting/service industry.
Prior to assuming the responsibilities of COO, Kris led the Michigan business unit as the SVP/Branch Manager.
Kris holds a Bachelor of Science in Business Administrative from University of Toledo and a Bachelor of Science in Energy Management from Ferris State University.
← Back to Executive Team